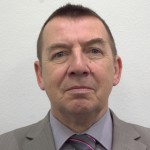 I am Mike Stanton. I am an atheist and a socialist. I am interested in Autism, History, Literature, Music, Natural History, Philosophy and Science.
I teach pupils with severe learning difficulties and write and lecture on autism
I am an active member of the National Autistic Society at both local and national levels.